Modular Construction
Thought-Leaders &
Industry Trailblazers
Proven innovators of the modular construction industry, our team has successfully
managed some of the most complex modular projects in the country.

We work with architects and owners to ensure your design is optimized for off-site construction, planning for your project's unique characteristics well before construction begins. 

Partnering with manufacturers and contractors across the country, bringing the most experienced team to you. By utilizing a concurrent construction process we are able to save you time and money.
DELIVERY
AND INSTALLATION
We monitor logistics to ensure each module is delivered safely and on time to the pre-planned staging area or project site. Our team oversees assembly, ensuring the construction meets our high standards.
Decades Of Unrivaled Off-site Construction Experience
Diversity Resources Group LLC (DRG) is the nation's largest African American-owned modular construction management company. Our team has completed countless challenging projects, amounting to over 7 million square feet of structures built off-site, always effectively bridging the gap between owners, architects, contractors, and manufacturing companies to ensure every task is identified and completed on time. Our extensive expertise in commercial modular construction sets us apart from any competitor, and we've been trusted to handle unprecedented projects for all sorts of applications, even meeting the intensive engineering requirements of the US Army Corps of Engineers to manage the construction of the first 4-story permanent modular barracks in the world.
And we didn't stop there.
DRG is always expanding and improving our craft, and, upon the formation of DRG Industrial with Harrison, Walker, and Harper (HWH), DRG is now capable of self-performing full site and infrastructure-related services. Not only that, but with our new initiative, DRG Residential, we are able to provide turnkey residential construction for everything from affordable single-family homes to upscale multi-story complexes. When you work with us, you partner with accomplished trailblazers and a team that always looks forward in a rapidly developing industry. Let us prove that, because we take pride in a reputation we've fostered for decades.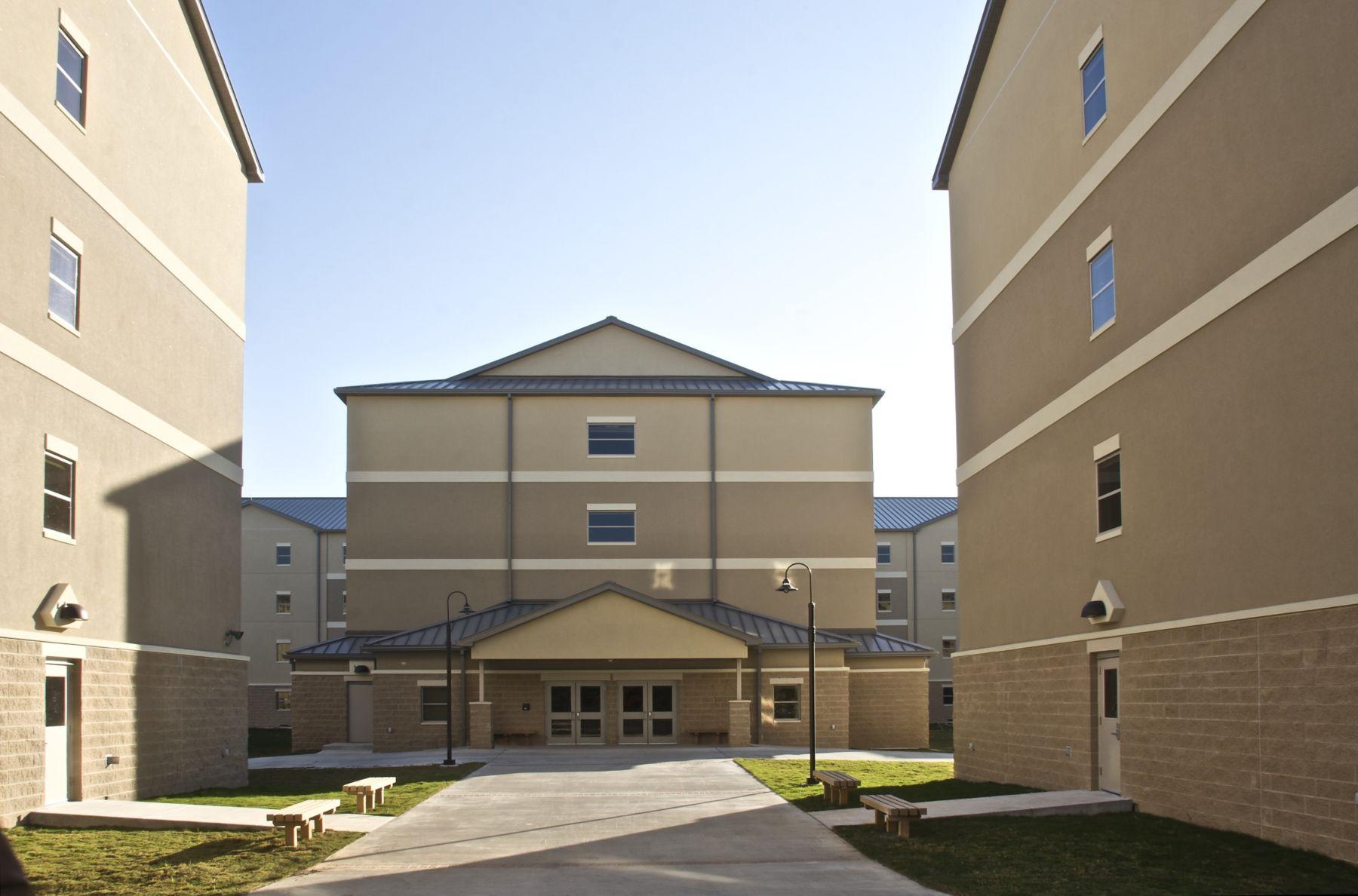 Benefit From Our Decades Of Experience
We'll walk with you through every step of the modular construction process, from the initial planning and design to off-site assembly and final inspections. Our goal is to make sure the final product meets all your expectations and needs.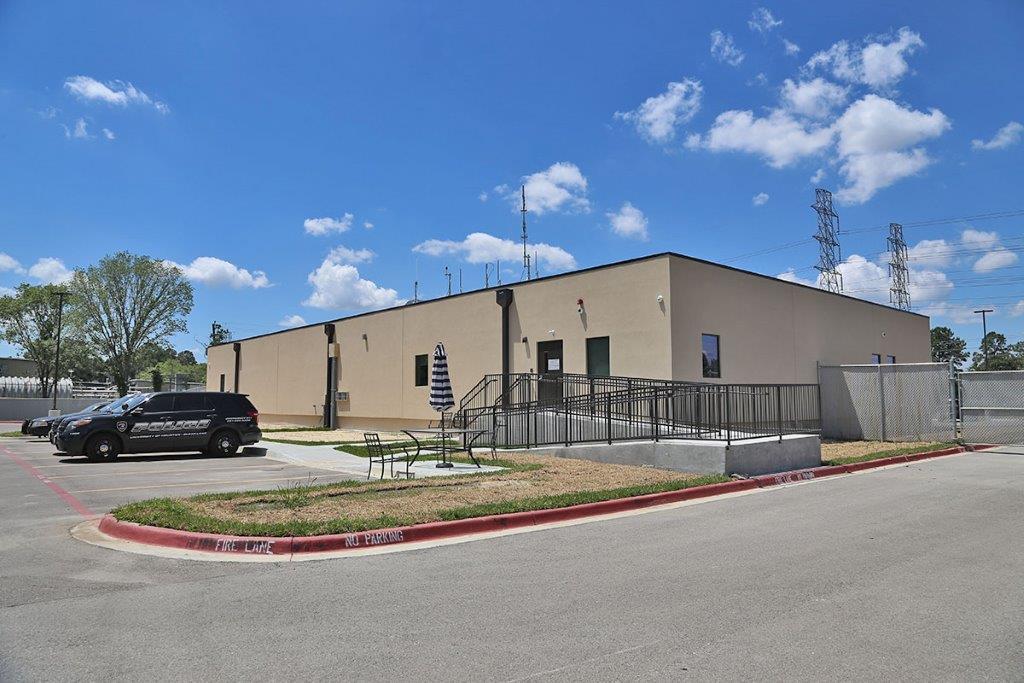 Our Diverse Clientele Proves Our Versatility
We know the on-site and off-site construction industries, so no project is too complicated for us to handle. Our list of clients ranges from the U.S. Department of Defence to smaller business enterprises, and everything in between.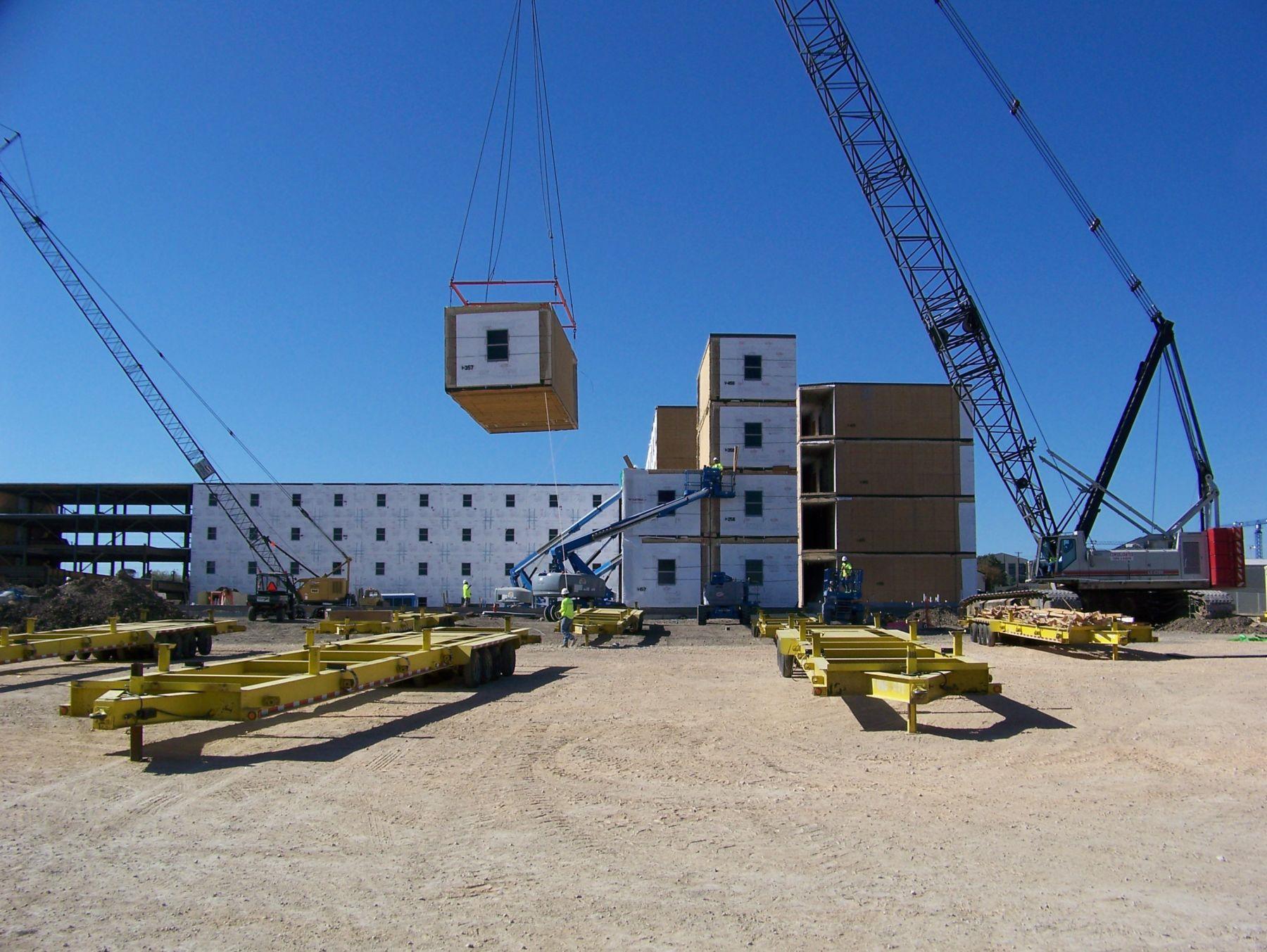 Off-Site Construction Means Faster Completion
Our modular strategy involves a concurrent construction method, allowing us to provide efficient turnkey or specialized solutions to clients across the country. With our help, your modular project can be finished in up to half the time it takes for a site-built structure to be completed, saving money in the long run.
What Our Strategic Partners Are Saying
"Without question, DRG is one of the most innovative and experienced modular construction management companies in the country. Over the past 15 years we have worked on multiple complex modular projects together. Clayton Homes was selected as the modular manufacturer to provide over 6 million square feet of permanent modular housing for the Army as a subcontractor to Wayne's previous company, The Warrior Group. I am confident Wayne and his team at DRG will continue to innovate and drive change in the commercial and residential construction industry and I look forward to our next project together."
Rick Boyd
President of Manufacturing Operations
Clayton Homes
"Wayne and his DRG Team have always been visionaries and innovators, seeing opportunity where others do not. With his team focused "the whole is always greater than the parts" approach, Wayne continues to challenge and position the DRG Team to change mindsets and drive acceptance of off-site construction across multiple business sectors. Having known Wayne for over 20 years, he has demonstrated the leadership that changes perceptions and serves to expand the industry. We look forward to working with Wayne and the DRG Team on future ventures."
Chris Waters
Director of Business Development
Z Modular
"As a large GC firm, it can be difficult to find qualified small businesses capable of handling multiple large projects simultaneously. However, this is not the case with Wayne and his team and our experience was outstanding. They successfully managed three Design-Build projects over $40M located across the Southwest without incurring schedule delays or cost increases. Wayne and his team are innovators in modular construction with a variety of both on-site and off-site solutions. We look forward to partnering with DRG on future projects."
Mark Clarke
Chief Estimator
Hensel Phelps Construction Co.
All Projects
Education
Government
Healthcare