Whether a one-time build or a national building program, DRG can accomplish any need with the highest quality.
For Durable and Functional Construction, Choose Modular
Whether a one-time build or a large multi-building, multi-site program, DRG can provide construction that is cost-effective, secure, and often able to be replicated dozens of times in many different locations. This has proven especially true for our past projects for the United States Military.
DRG has been supporting federal clients for decades. We understand the needs and contracting requirements of federal agencies, and throughout our work with our federal clients, we have built several buildings that are both LEED® certified and meet Antiterrorism Force Protection requirements, including progressive collapse resistance standards.
Our dedication to building with integrity has earned us the trust of prestigious groups such as the U.S. Army Corps of Engineers. Our ingenuity and detailed approach to building ground-breaking and unprecedented government facilities and barracks has secured our place as one of the most accomplished modular construction teams in the nation.
Years Of Experience Gives Us (And You) The Advantage
For decades, we've successfully harnessed the full benefits of modular construction to effectively navigate the strict requirements the government construction industry calls for. To do this, we follow a time-tested design-build strategy, partnering with owners, designers, and contractors to plan for and deliver the best solution for your project. When you choose DRG to deliver your project, you get a partner who knows the ins and outs of on-site and off-site construction, and who can apply this expertise to identify scope overlap, reduce scope-gap and improve the overall project schedule.
Taking into consideration your building goals and budget, DRG's highly-specialized expertise ensures a smooth transition from concept to completion.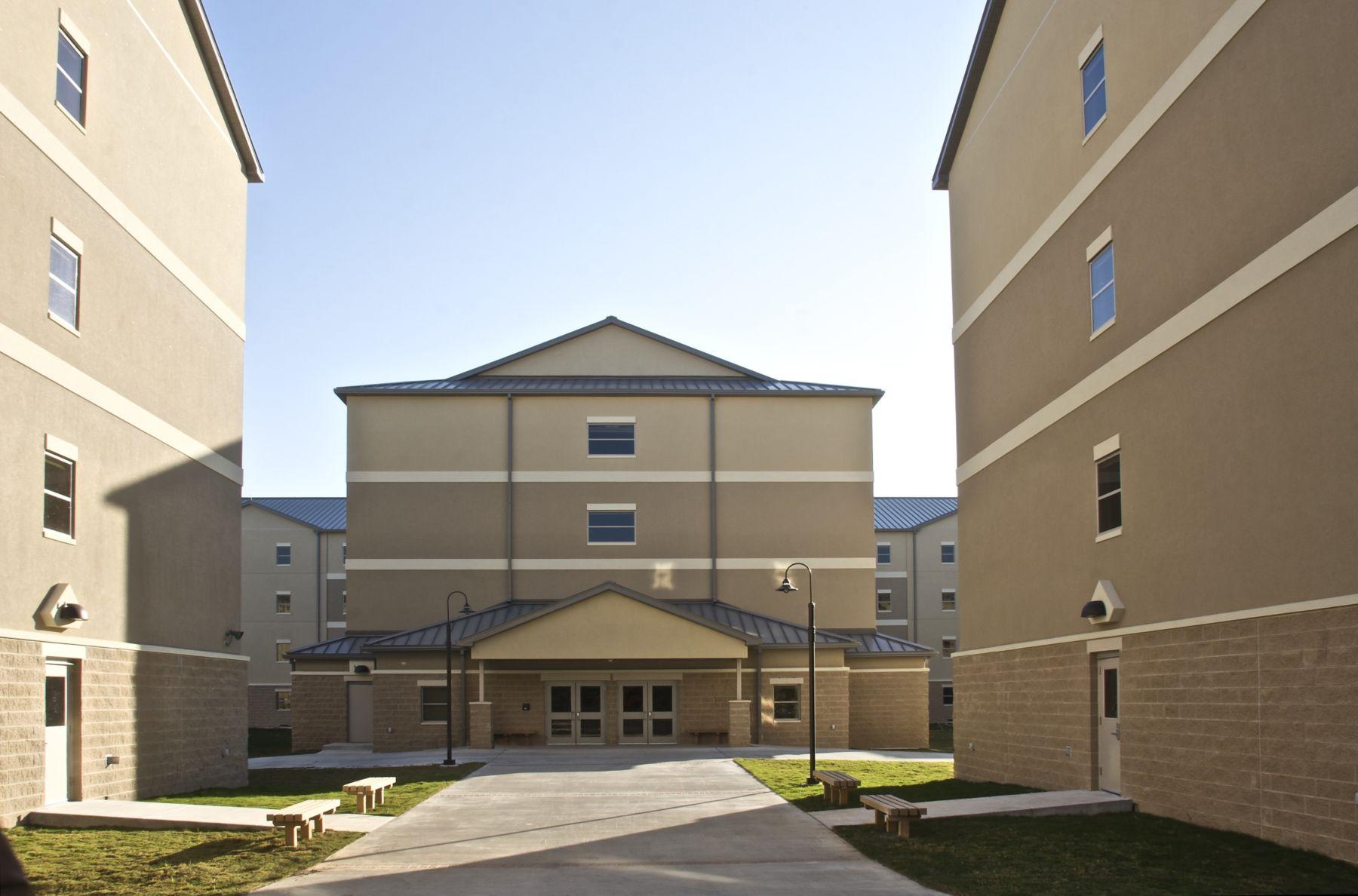 Benefit From Our Decades Of Experience
We'll walk with you through every step of the modular construction process, from the initial planning and design to off-site assembly and final inspections. Our goal is to make sure the final product meets all your expectations and needs.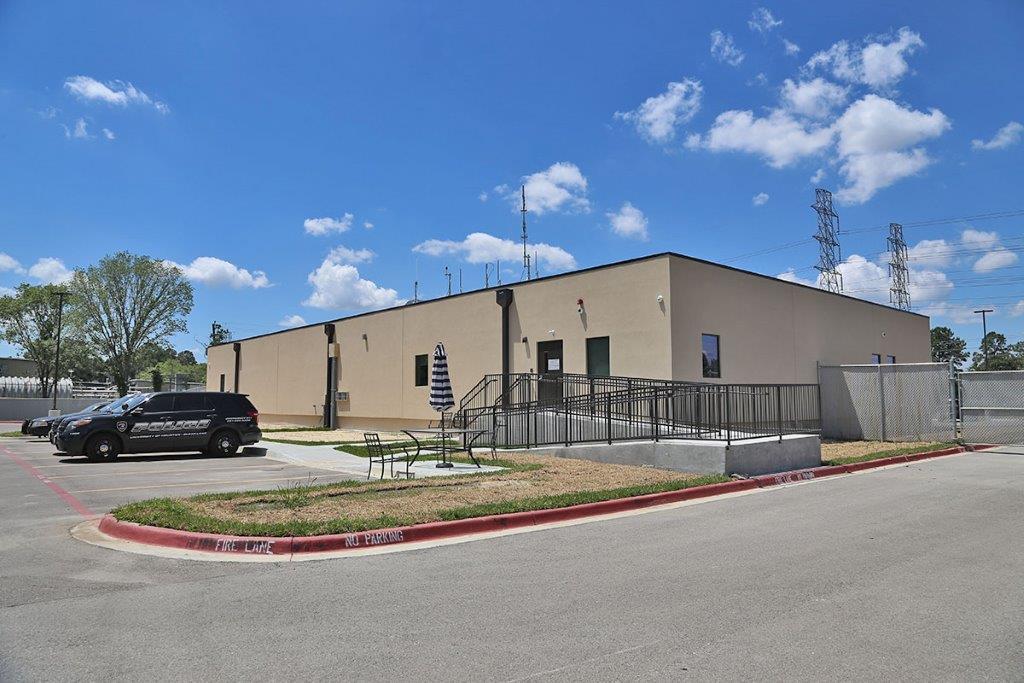 Our Diverse Clientele Proves Our Versatility
We know the on-site and off-site construction industries, so no project is too complicated for us to handle. Our list of clients ranges from the U.S. Department of Defence to smaller business enterprises, and everything in between.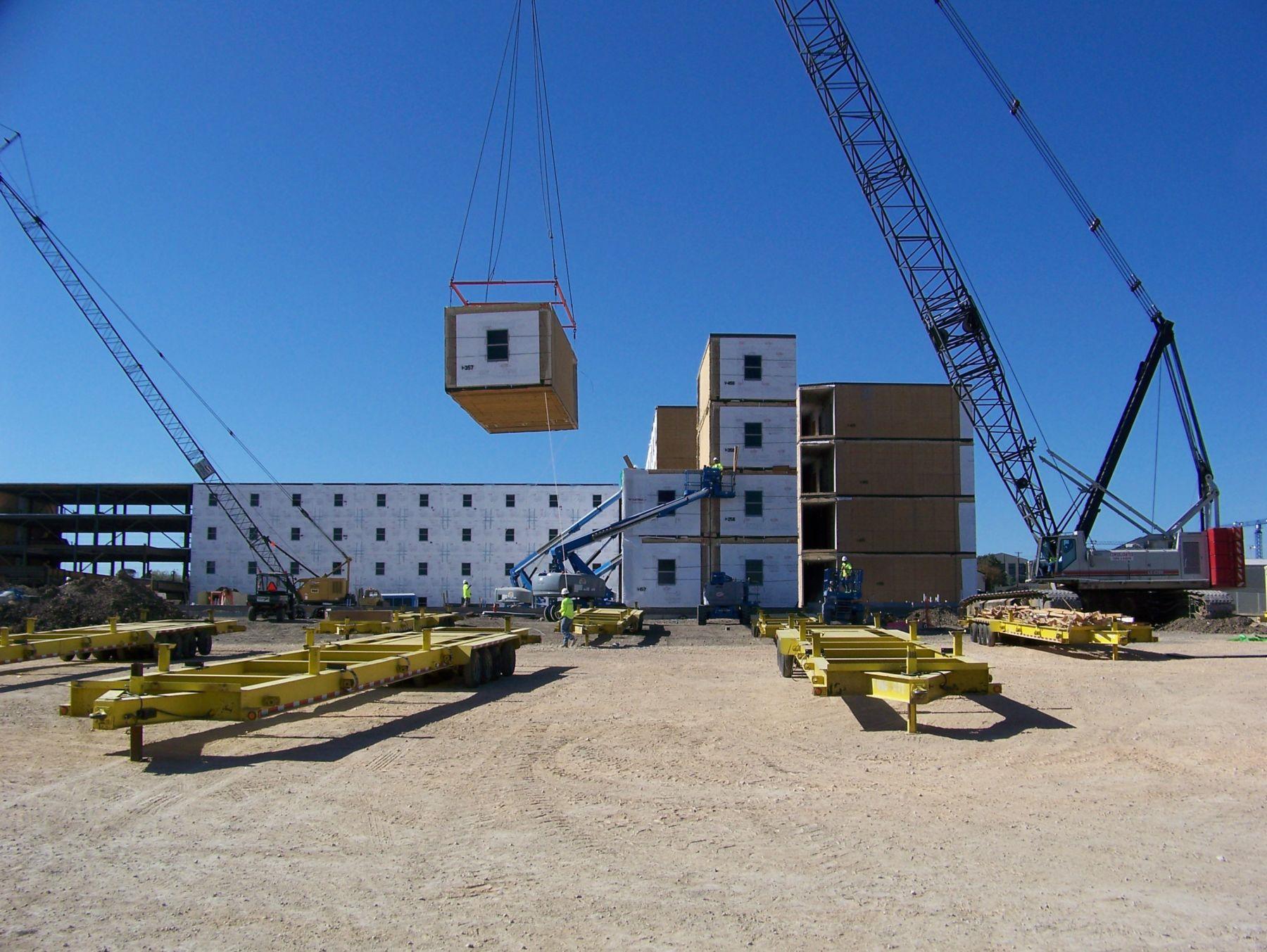 Off-Site Construction Means Faster Completion
Our modular strategy involves a concurrent construction method, allowing us to provide efficient turnkey or specialized solutions to clients across the country. With our help, your modular project can be finished in up to half the time it takes for a site-built structure to be completed, saving money in the long run.