Whether you need a Mission Critical Facility or a Full Service Bank, DRG will work with your team to plan,
design, manufacture, and deliver a quality facility that best meets your needs and expectations.
DRG understands the importance and impact of Mission Critical facilities and the need to deploy them as quickly as possible without compromising on Quality, Safety, Testing, or Commissioning. We work with the same care and dedication that is showcased every day in the Mission Critical facilities we build.
Modular Data Centers
Data Center Modules
Modular Electric Rooms
Edge Data Centers
Modular Telco Hubs
DRG and our strategic design and fabrication partners deliver small to large-scale, turnkey Mission Critical facilities to clients everywhere in the country.
From a single unit Inner City bank to a large full-service bank, DRG-NABS Builders has the right team and the best solutions for every kind of need. We build:
Temporary Banking facilities when your building is unusable due to a catastrophic event
Temporary Banking facilities during an expansion or major renovation project
Permanent Design-build, single or multi-story facilities
By utilizing off-site construction, DRG-NABS Builders improves quality and predictability while still taking your idea from concept to delivery in up to half the time of traditional construction. As someone in the banking industry, you know better than anyone that saving time means saving money.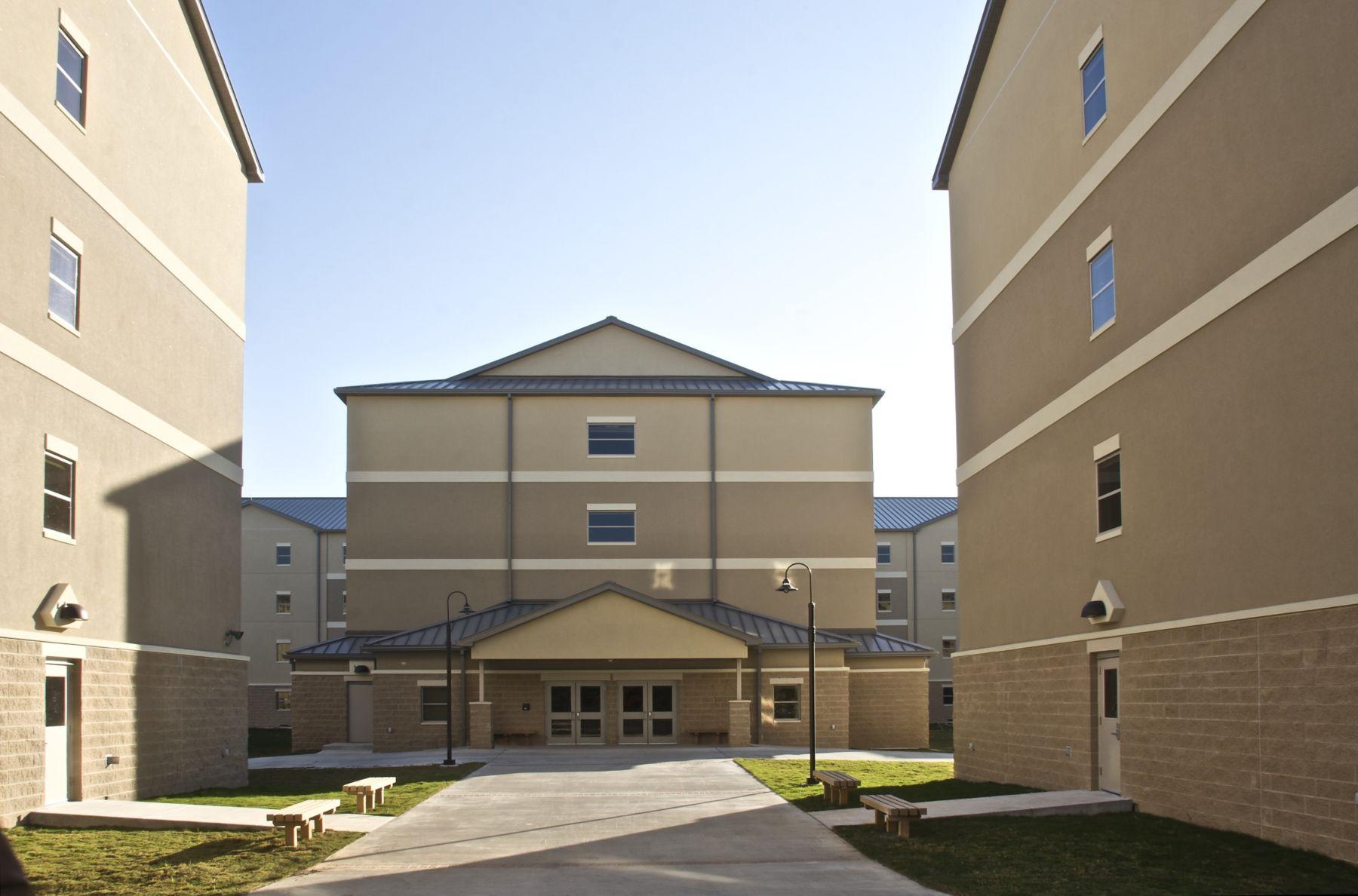 Benefit From Our Decades Of Experience
We'll walk with you through every step of the modular construction process, from the initial planning and design to off-site assembly and final inspections. Our goal is to make sure the final product meets all your expectations and needs.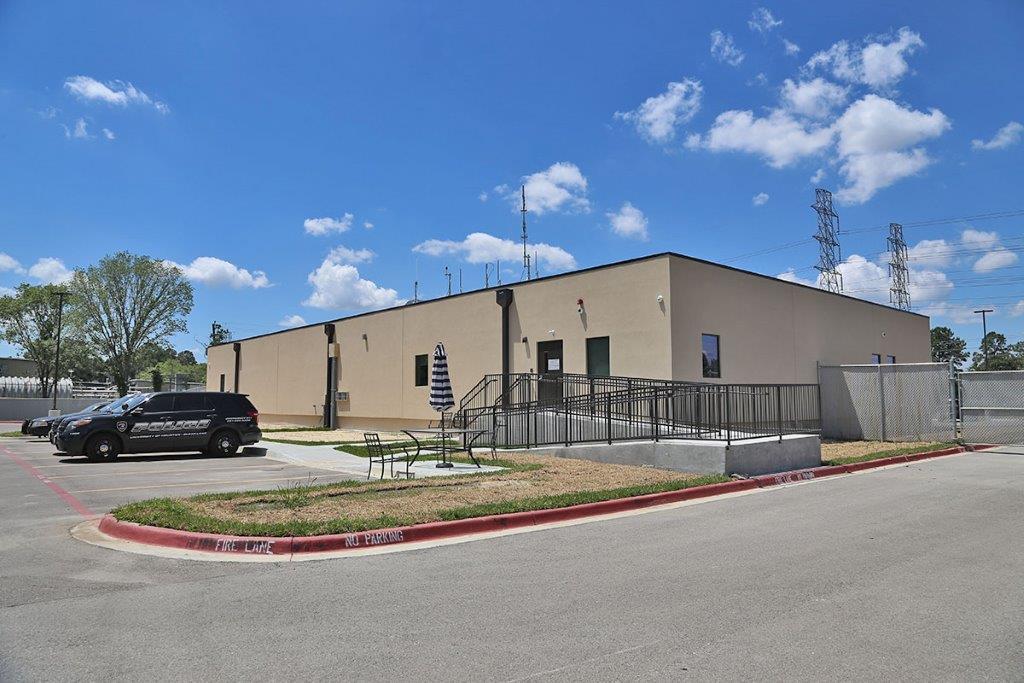 Our Diverse Clientele Proves Our Versatility
We know the on-site and off-site construction industries, so no project is too complicated for us to handle. Our list of clients ranges from the U.S. Department of Defence to smaller business enterprises, and everything in between.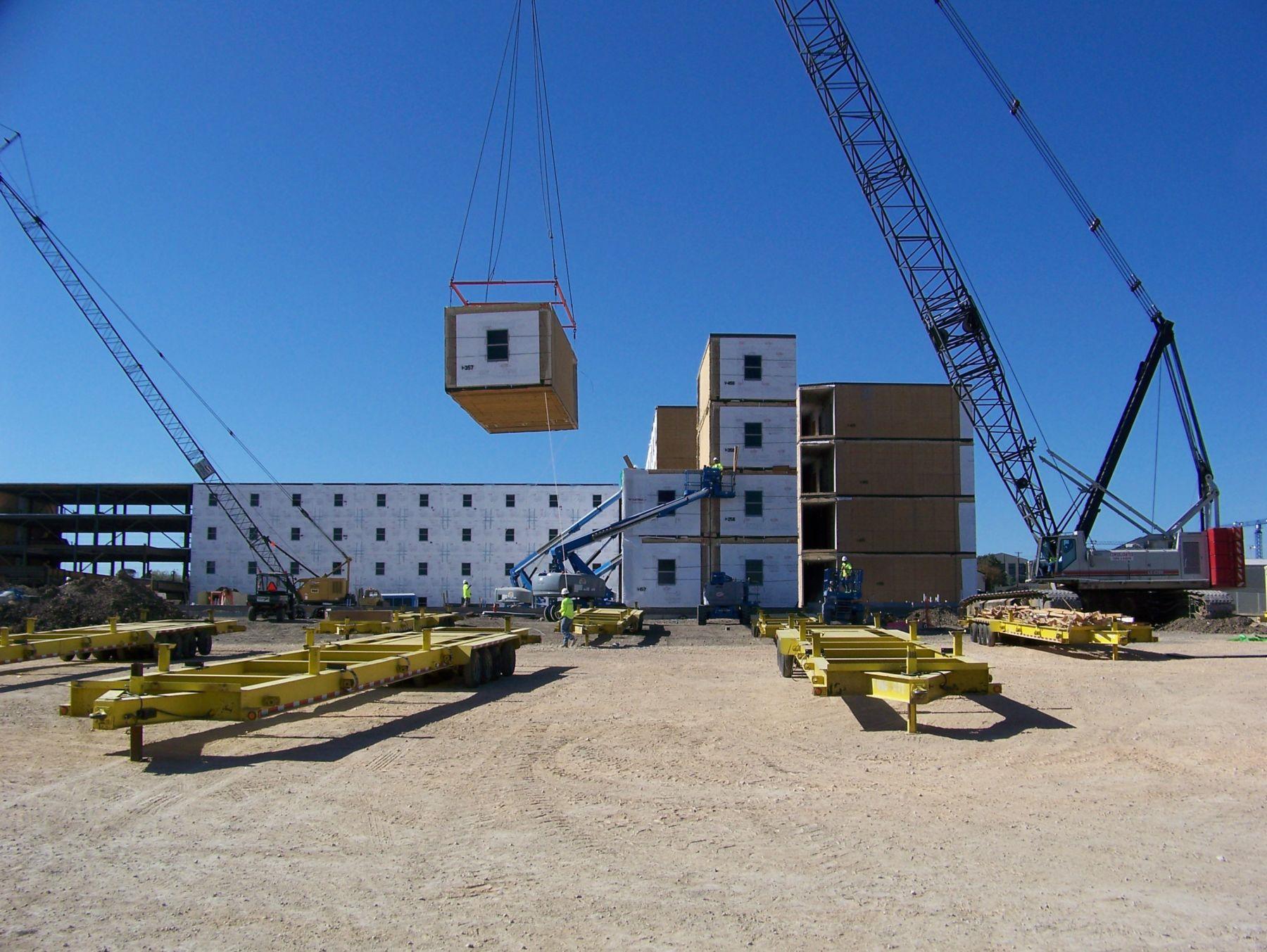 Off-Site Construction Means Faster Completion
Our modular strategy involves a concurrent construction method, allowing us to provide efficient turnkey or specialized solutions to clients across the country. With our help, your modular project can be finished in up to half the time it takes for a site-built structure to be completed, saving money in the long run.