We partner with every client to evaluate each project and deliver the ideal off-site program solution. Whether your need is temporary or permanent, our services are designed and optimized to meet your project's requirements.
A Versatile Process Managed By A Team That Can
Improve Every Step Of Your Project
Our comprehensive program management approach has been developed and refined over the past 20+ years, ensuring our customers and partners have the best team in the country to complete each project. 
Unlike traditional construction, modular construction requires extensive upfront planning and decision-making. In order to complete the project on time with all the expected benefits of modular construction, you need thorough management services delivered by an extremely experienced team. We are that team.
Our experts help you navigate the challenging process of planning your project. From schematic design to construction documents, we partner with the architect, engineer, and manufacturer to develop a comprehensive project management plan that includes:
Team Responsibility Matrix

Scoping Documents

Detailed Plan and Specifications

Project Schedule 

Budget

Code Review
Long before construction begins, this detailed plan is constructed to ensure all team members have a clear path from design to final delivery.
Off-site construction differs from conventional construction in that it's built within a factory under controlled conditions and can be completed significantly faster, reducing overall project cost.
This is due to the concurrent construction method, which allows multiple tasks to be completed at the same time, whereas traditionally built structures must be done in stages. Not only is it faster and more efficient, but the process enables a drastic reduction in on-site construction traffic and material waste.
Delivery and Installation
We are familiar with the complicated delivery process down to the smallest detail, and our on-site project superintendent executes the pre-established delivery and installation plan. DRG oversees the development and management of:
Route Surveys

Delivery Schedule

Storage and Staging Plan

Transportation

Installation
With DRG, you gain a highly experienced team that's prepared to overcome the many challenges presented by this level of logistical complexity.
Decades of Experience Make Us the Most Qualified Team To Manage Your Project
"Decades of experience". That means we've worked with countless customers, general contractors, architects, engineers, manufacturers, and dozens of other resources to successfully deliver every project we take on, from concept to completion. With our team, you gain peace of mind from our commitment to predictability.
Predictable Outcomes
Building Cost
Project Schedule
Improved Quality
From the very earliest stage of the planning process, we understand that the final result must meet your needs, adhere to your restrictions, and be delivered on time.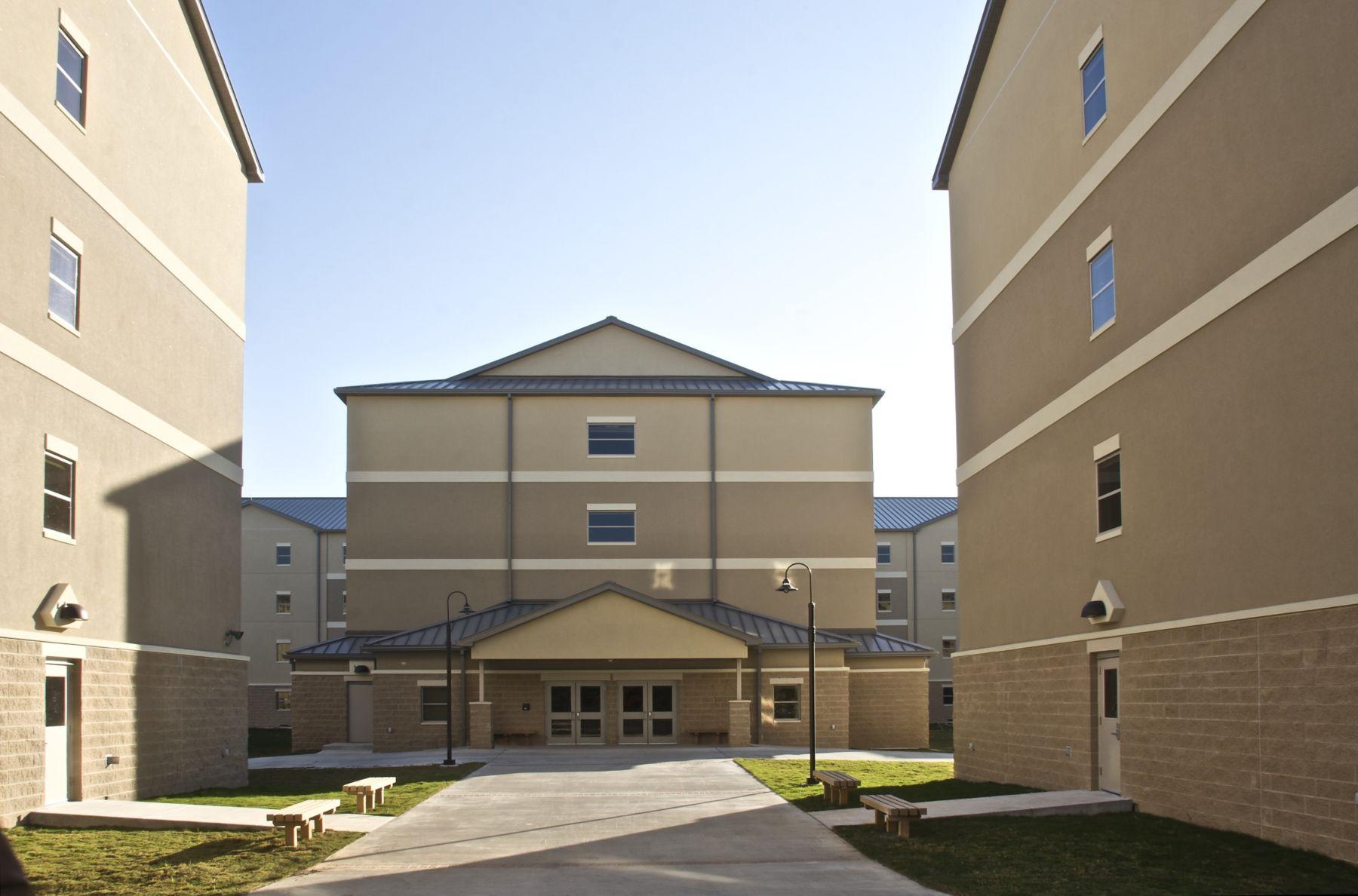 Benefit From Our Decades Of Experience
We'll walk with you through every step of the modular construction process, from the initial planning and design to off-site assembly and final inspections. Our goal is to make sure the final product meets all your expectations and needs.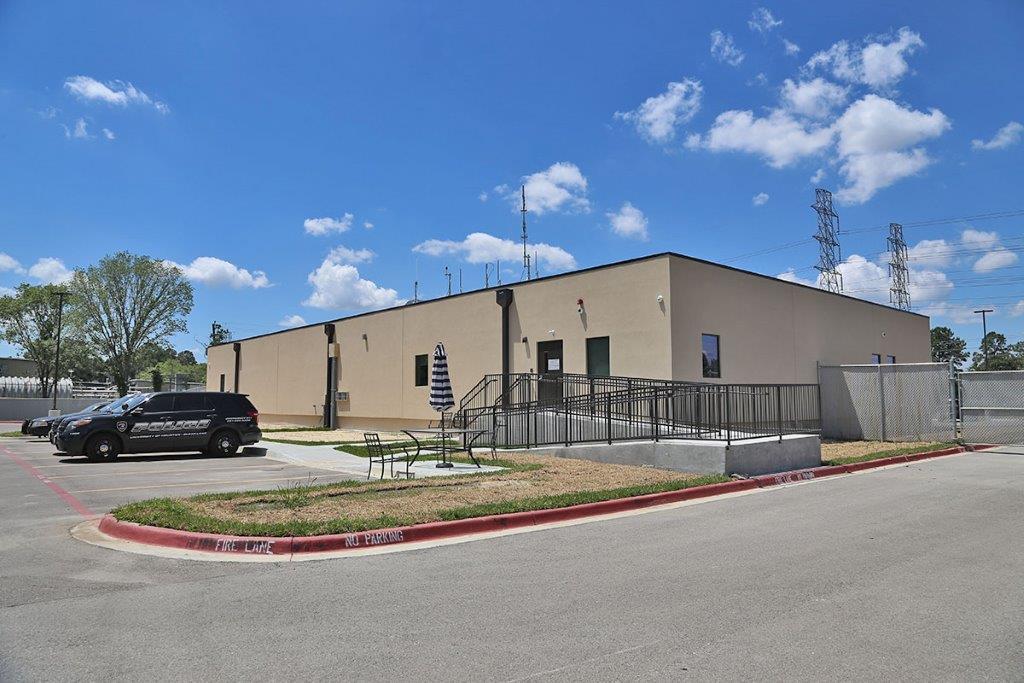 Our Diverse Clientele Proves Our Versatility
We know the on-site and off-site construction industries, so no project is too complicated for us to handle. Our list of clients ranges from the U.S. Department of Defence to smaller business enterprises, and everything in between.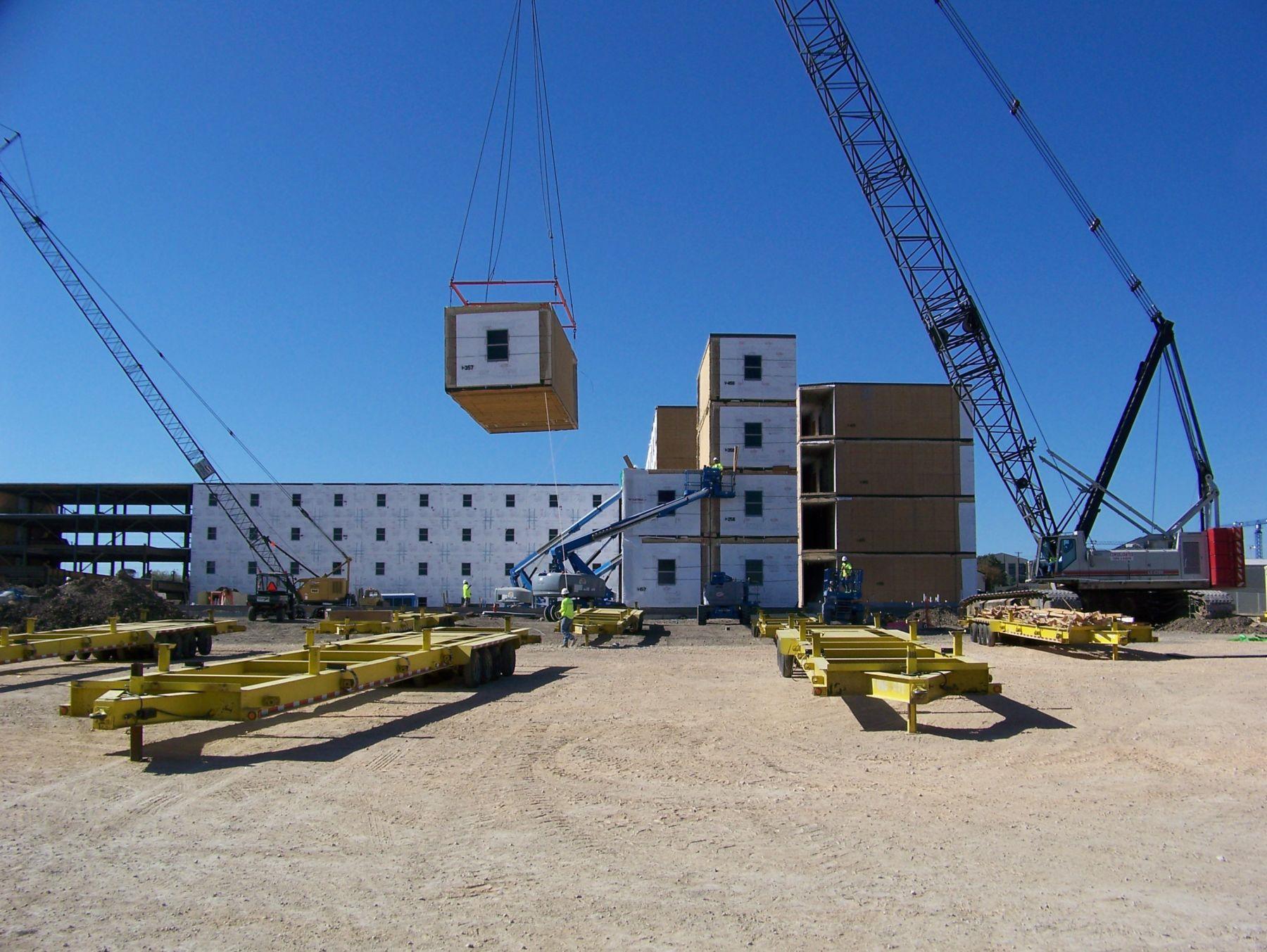 Off-Site Construction Means Faster Completion
Our modular strategy involves a concurrent construction method, allowing us to provide efficient turnkey or specialized solutions to clients across the country. With our help, your modular project can be finished in up to half the time it takes for a site-built structure to be completed, saving money in the long run.