Diversity Resources Group isn't just our name, it's who we are.
Making Sure Everyone
Gets A Fair Shake
As a nationally certified MBE and SBA approved Small Business, and the largest African American-owned modular construction company in the country, we know all too well the challenges of competing for business. It is with this in mind that we have developed our Supplier Diversity program. Our program was developed to encourage certified minorities, women, veteran, persons with disabilities, and LGBT+-owned small businesses to compete in contracting opportunities.
If you would like the opportunity to bid on projects with us, please click the Contact Us button, complete the Contact Form with all required information, and indicate in the Message section that you would like to receive our Subcontractor Application Form, then click Submit.
Thank you for your interest in working together, one of our team members will be in touch with you soon.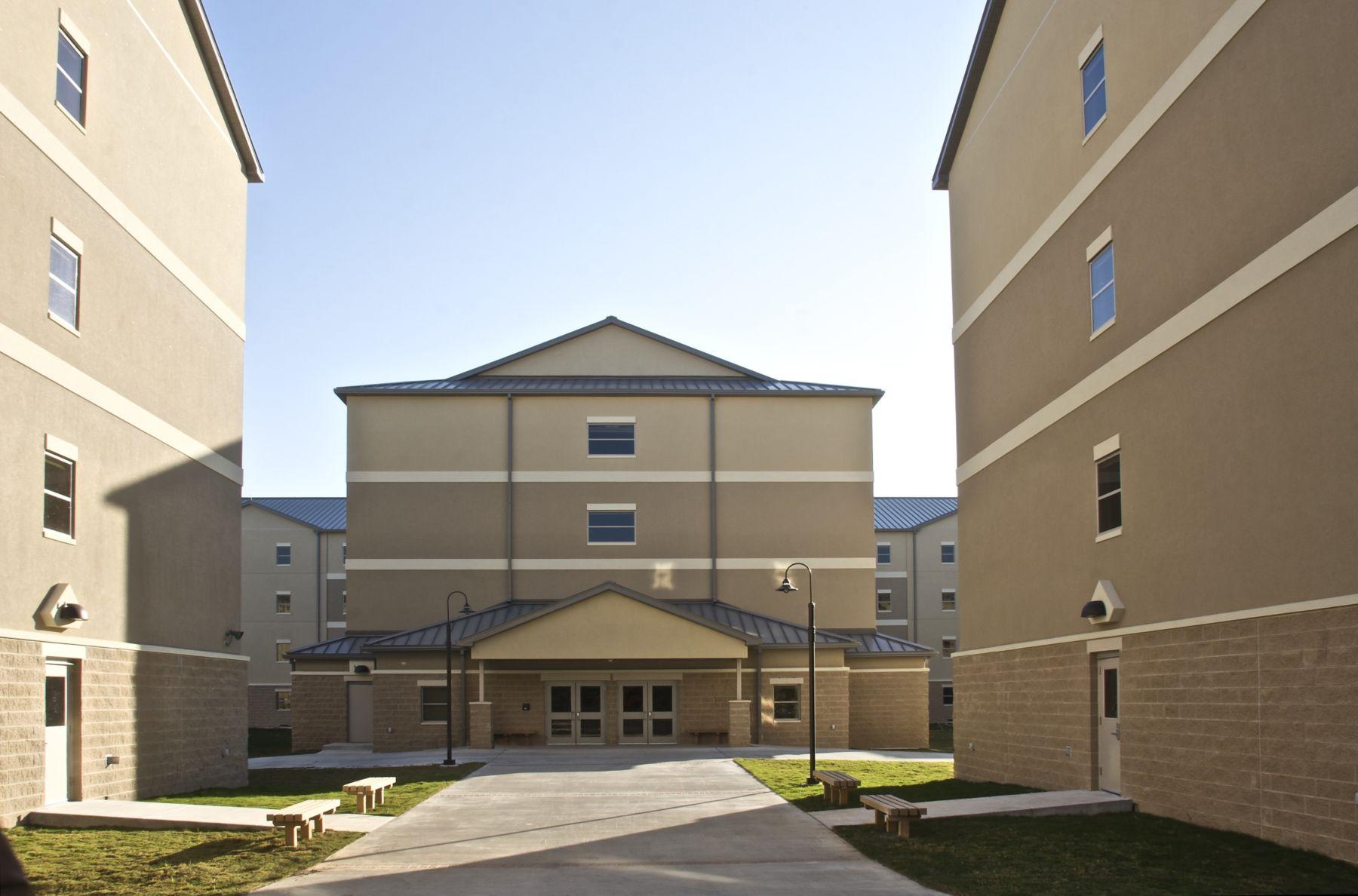 Benefit From Our Decades Of Experience
We'll walk with you through every step of the modular construction process, from the initial planning and design to off-site assembly and final inspections. Our goal is to make sure the final product meets all your expectations and needs.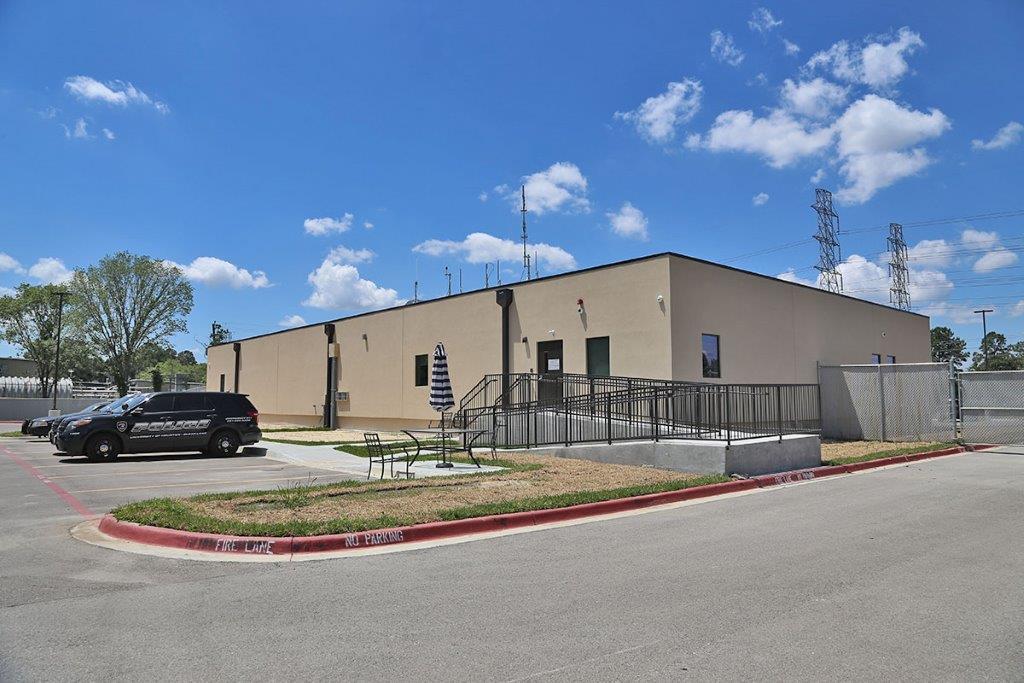 Our Diverse Clientele Proves Our Versatility
We know the on-site and off-site construction industries, so no project is too complicated for us to handle. Our list of clients ranges from the U.S. Department of Defence to smaller business enterprises, and everything in between.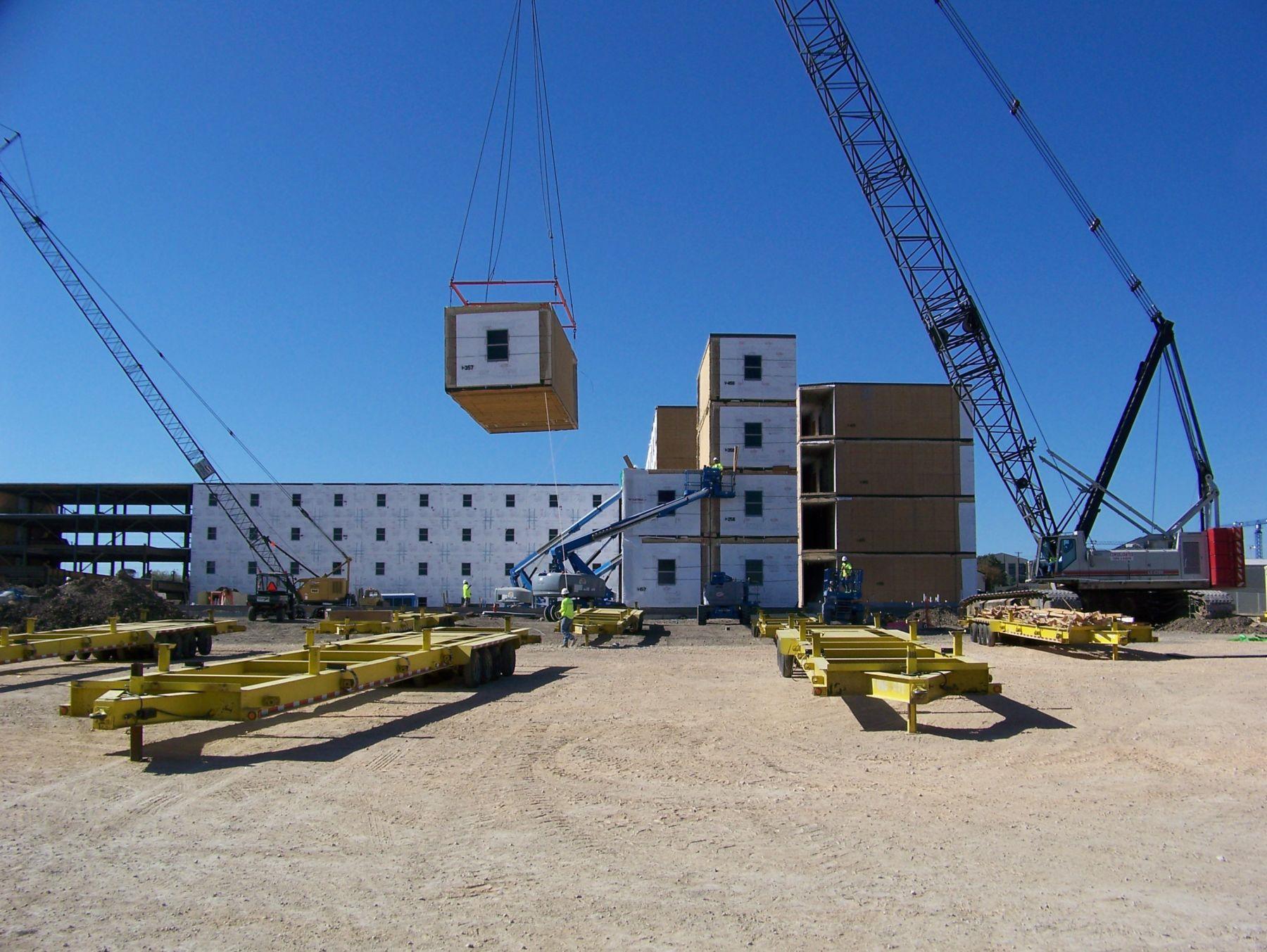 Off-Site Construction Means Faster Completion
Our modular strategy involves a concurrent construction method, allowing us to provide efficient turnkey or specialized solutions to clients across the country. With our help, your modular project can be finished in up to half the time it takes for a site-built structure to be completed, saving money in the long run.