Diversity Resources Group (DRG) - The most accomplished modular construction company in America.
An Elite Team Formed From Industry Thought-Leaders
Diversity Resources Group has a strong history that began decades ago when Wayne T. Lawrence co-founded the Warrior Group. Over the first two decades, our team became known as the thought leaders in modular construction. Today, we're doing it again, continuing to bring innovation to the industry under a new company banner.
Our team was the first to effectively plan and manage the construction of multi-story, permanent, modular housing projects for the US Army Corps of Engineers. We oversaw the design, construction, delivery, and installation of the first 2, 3, and 4-story modular barracks and dormitories, all while meeting the USACE's strict engineering, performance, and sustainability requirements. This led to the construction of the largest permanent modular project ever to be completed at the time, raising the bar for ourselves and the entire modular construction industry.
WE KNOW HOW TO SUCCESSFULLY INTEGRATE ON-SITE AND OFF-SITE CONSTRUCTION PROCESSES
We have leveraged our 100+ years of combined industry experience to become the dominant off-site modular construction company in the US. Simply put, we've reunited a team that's highly-qualified to manage your construction project, no matter how difficult. Construction is in our DNA, so we know how to execute the plan while considering your budget, schedule, and project restrictions. Our goal is to eliminate scope-gap and get the job done quickly, all while emphasizing the importance of quality and safety.
Our diverse list of satisfied clients reflects our ability to challenge ourselves and meet the requirements of each unique project. We've delivered hundreds of government buildings across the country for our federal clients, amounting to over 7 million square feet. With that kind of experience, you can rest easy in knowing your project will be done right the first time.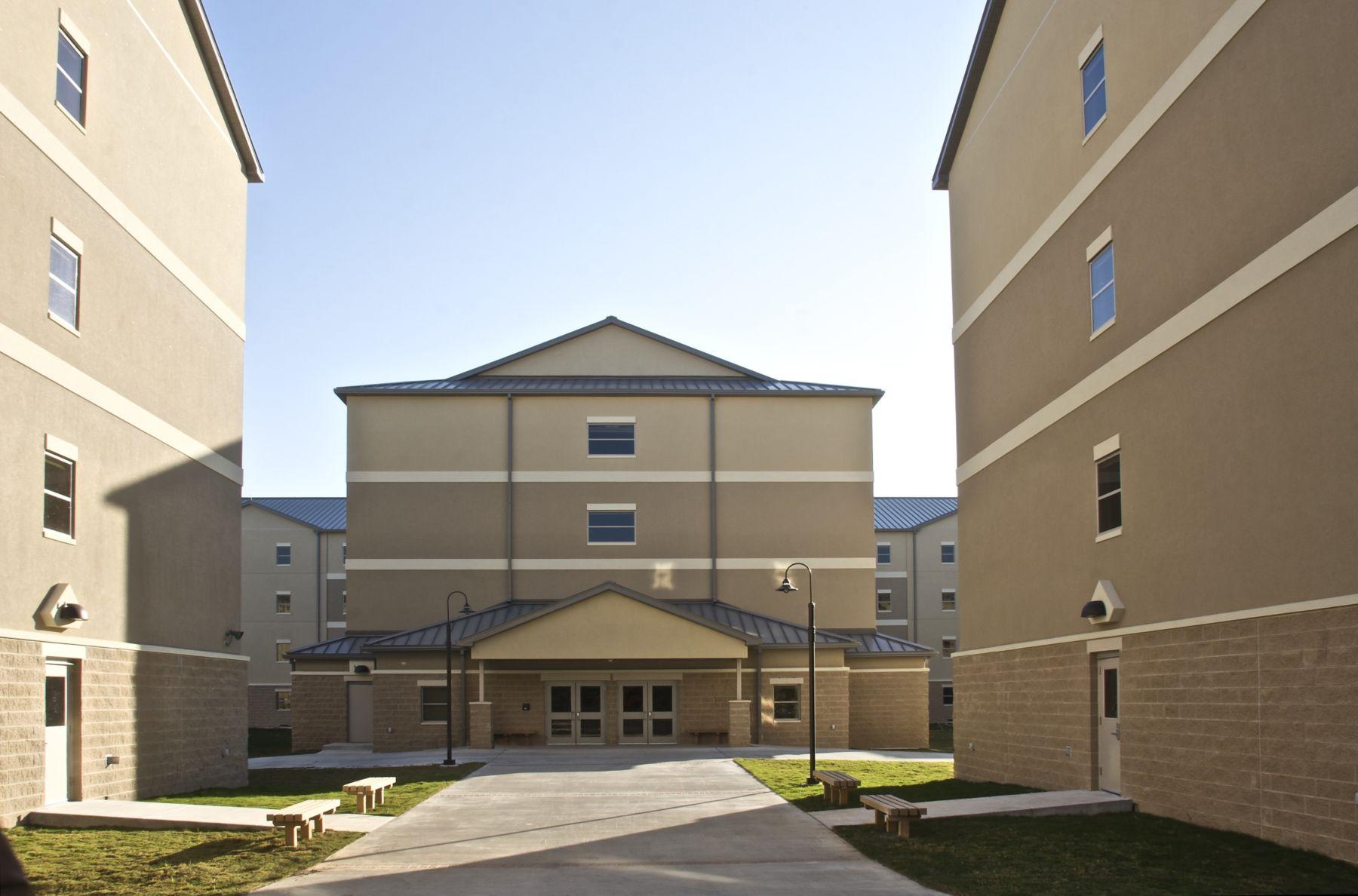 Benefit From Our Decades Of Experience
We'll walk with you through every step of the modular construction process, from the initial planning and design to off-site assembly and final inspections. Our goal is to make sure the final product meets all your expectations and needs.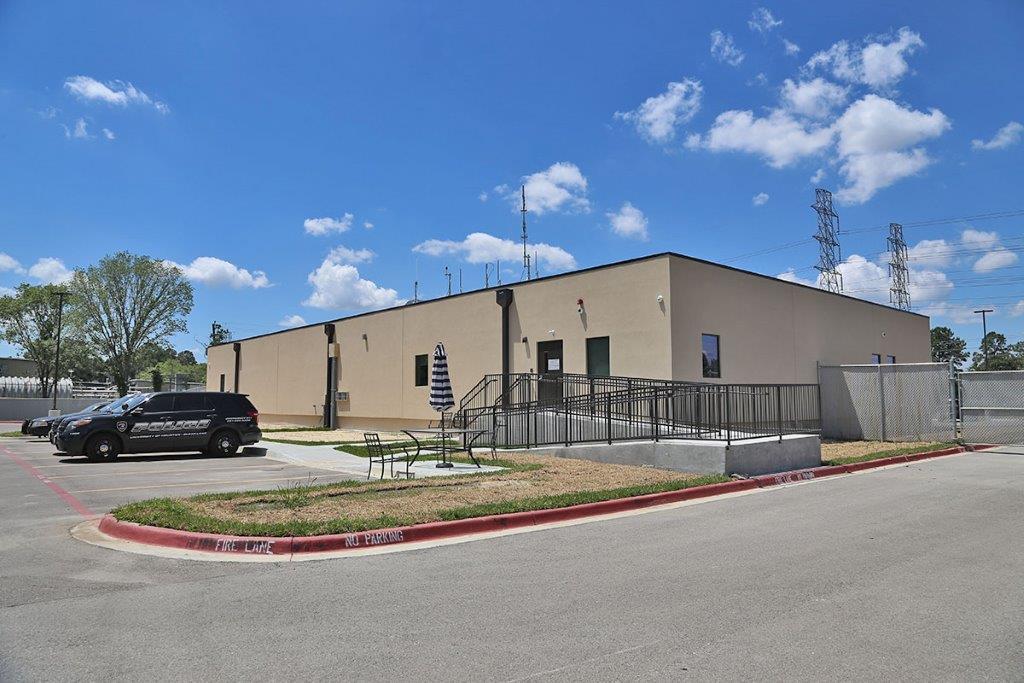 Our Diverse Clientele Proves Our Versatility
We know the on-site and off-site construction industries, so no project is too complicated for us to handle. Our list of clients ranges from the U.S. Department of Defence to smaller business enterprises, and everything in between.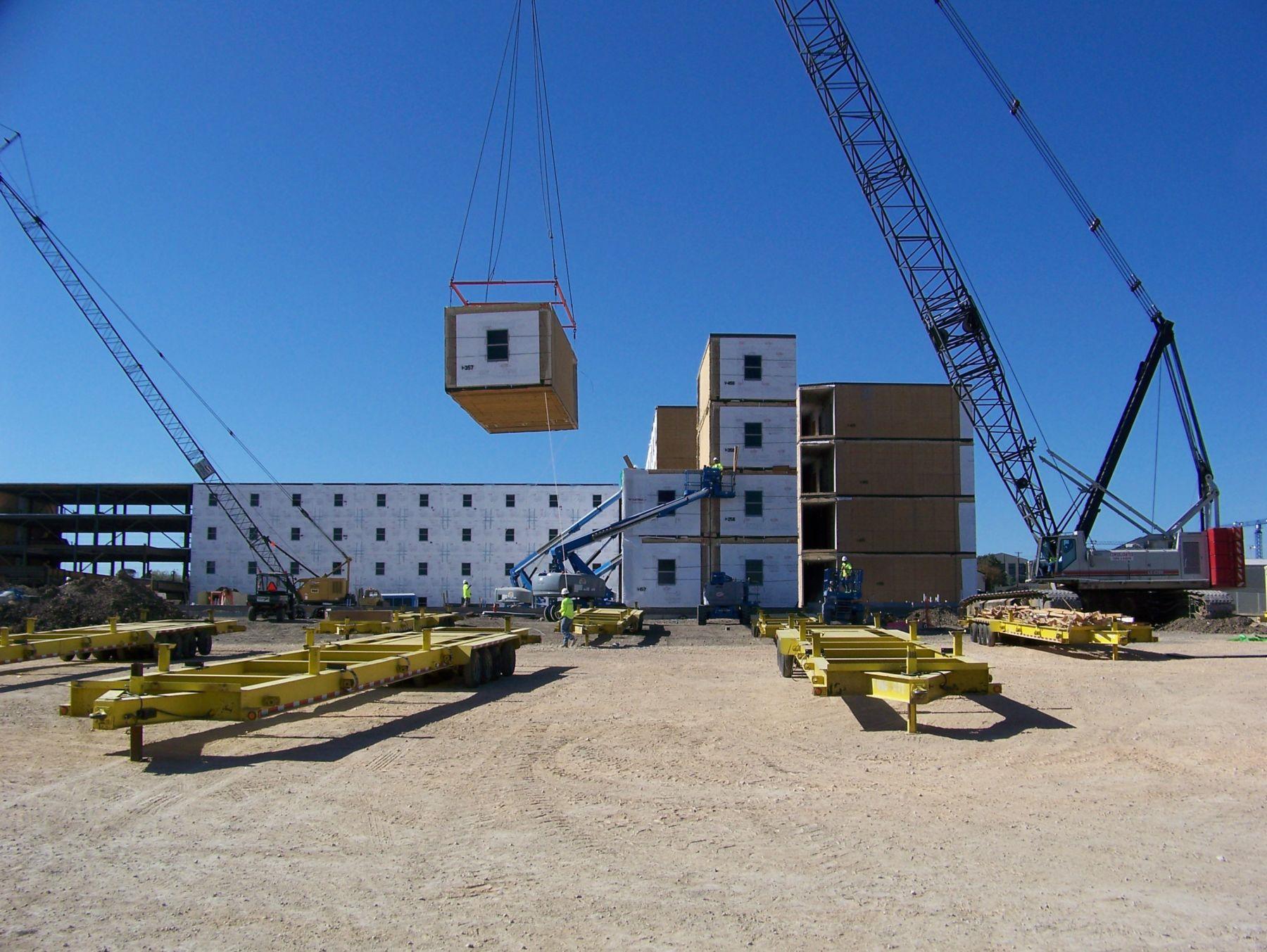 Off-Site Construction Means Faster Completion
Our modular strategy involves a concurrent construction method, allowing us to provide efficient turnkey or specialized solutions to clients across the country. With our help, your modular project can be finished in up to half the time it takes for a site-built structure to be completed, saving money in the long run.