We understand the many unique design requirements of modular healthcare construction.
Bringing The Proven Modular Construction Methodology to Healthcare
Patient care and safety is your number one concern - and ours. We keep safety in mind at every step of construction. We also understand how important quality facilities are to recruiting and retaining healthcare professionals and we work collaboratively with the owner and architect to create the best possible environment for medical professionals to treat patients.
DRG, together with its strategic healthcare partners, provide expert guidance and turnkey management throughout the entire process of healthcare construction. We deliver healthcare facilities that meet or exceed the same standards as traditional site-built buildings. The modular construction method can be applied to numerous applications, including:
In-Patient and Out-Patient Clinics
Urgent Care Facilities
Imaging Centers
Dialysis Treatment Facilities
Medical Office Buildings
Hospitals
The versatile nature of modular construction enables the delivery of healthcare construction solutions in any medical field.
Healthcare For the Community Is Available Much Faster With Modular Construction
Since modular construction is completed off-site, it can be performed concurrently with on-site construction activities. Additionally, our factory teams are less vulnerable to adverse weather and daylight restrictions, resulting in more consistent progress and productive workdays. DRG can deliver healthcare facilities anywhere and significantly faster than conventional construction. 
Although we work in an entirely different field than medical professionals, we share the same passion for bringing a better quality of life to everyone. Whether your needs require unique floor plan designs to accommodate advancing medical technology or temporary facilities to address both planned and unexpected events, DRG is able to partner with you to meet the challenge.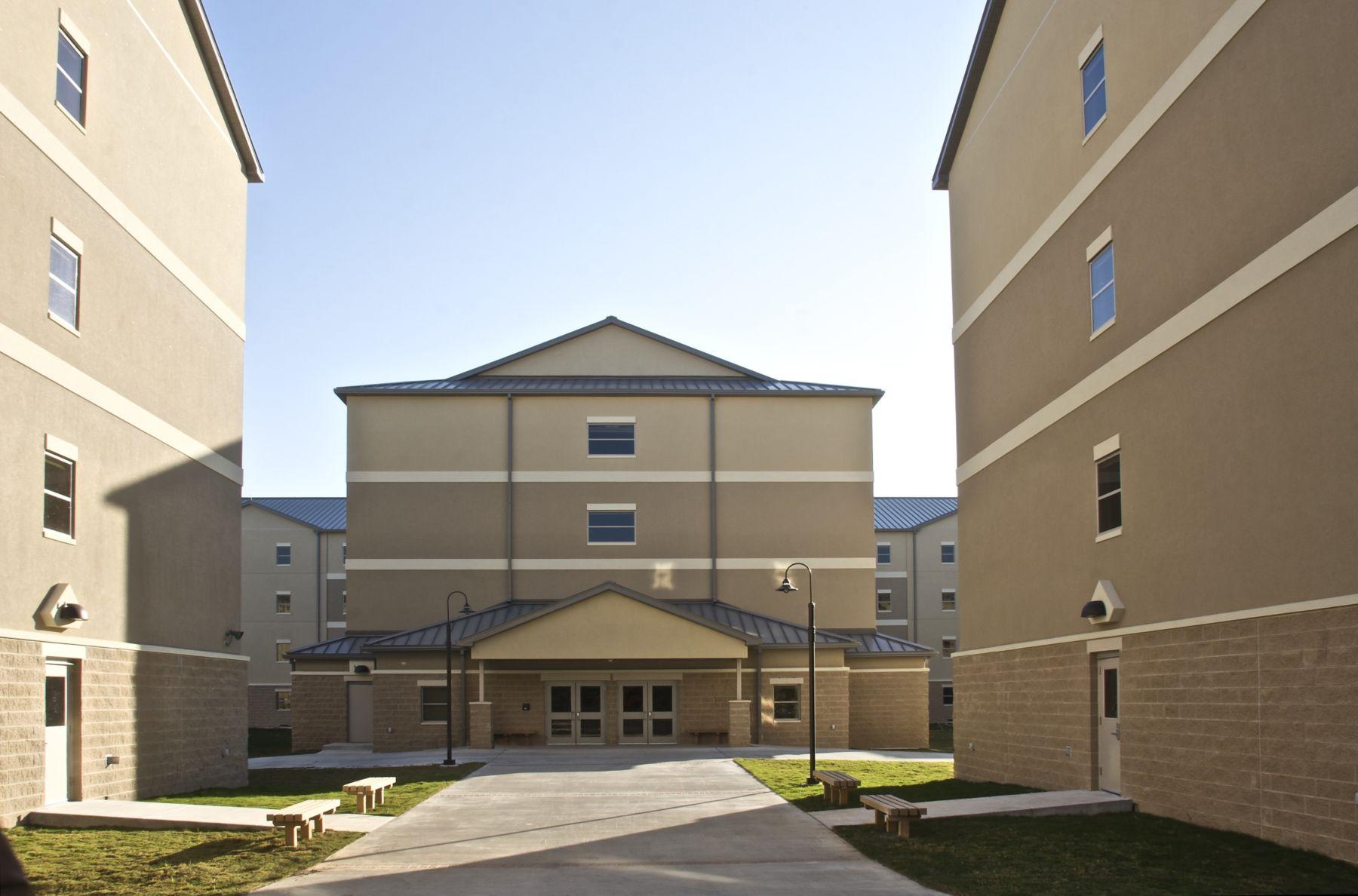 Benefit From Our Decades Of Experience
We'll walk with you through every step of the modular construction process, from the initial planning and design to off-site assembly and final inspections. Our goal is to make sure the final product meets all your expectations and needs.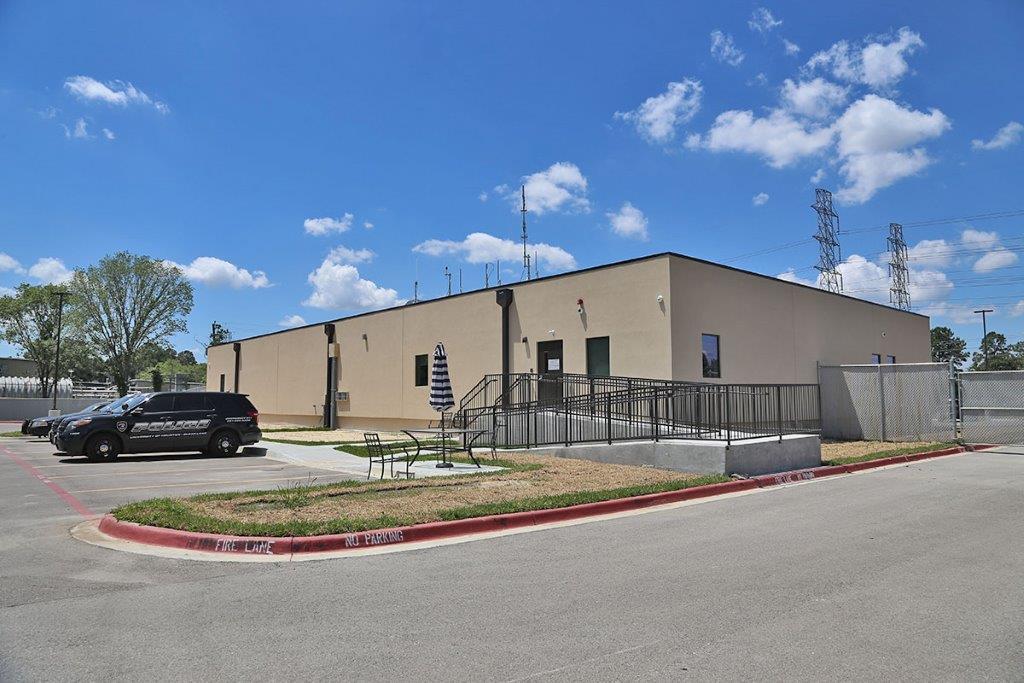 Our Diverse Clientele Proves Our Versatility
We know the on-site and off-site construction industries, so no project is too complicated for us to handle. Our list of clients ranges from the U.S. Department of Defence to smaller business enterprises, and everything in between.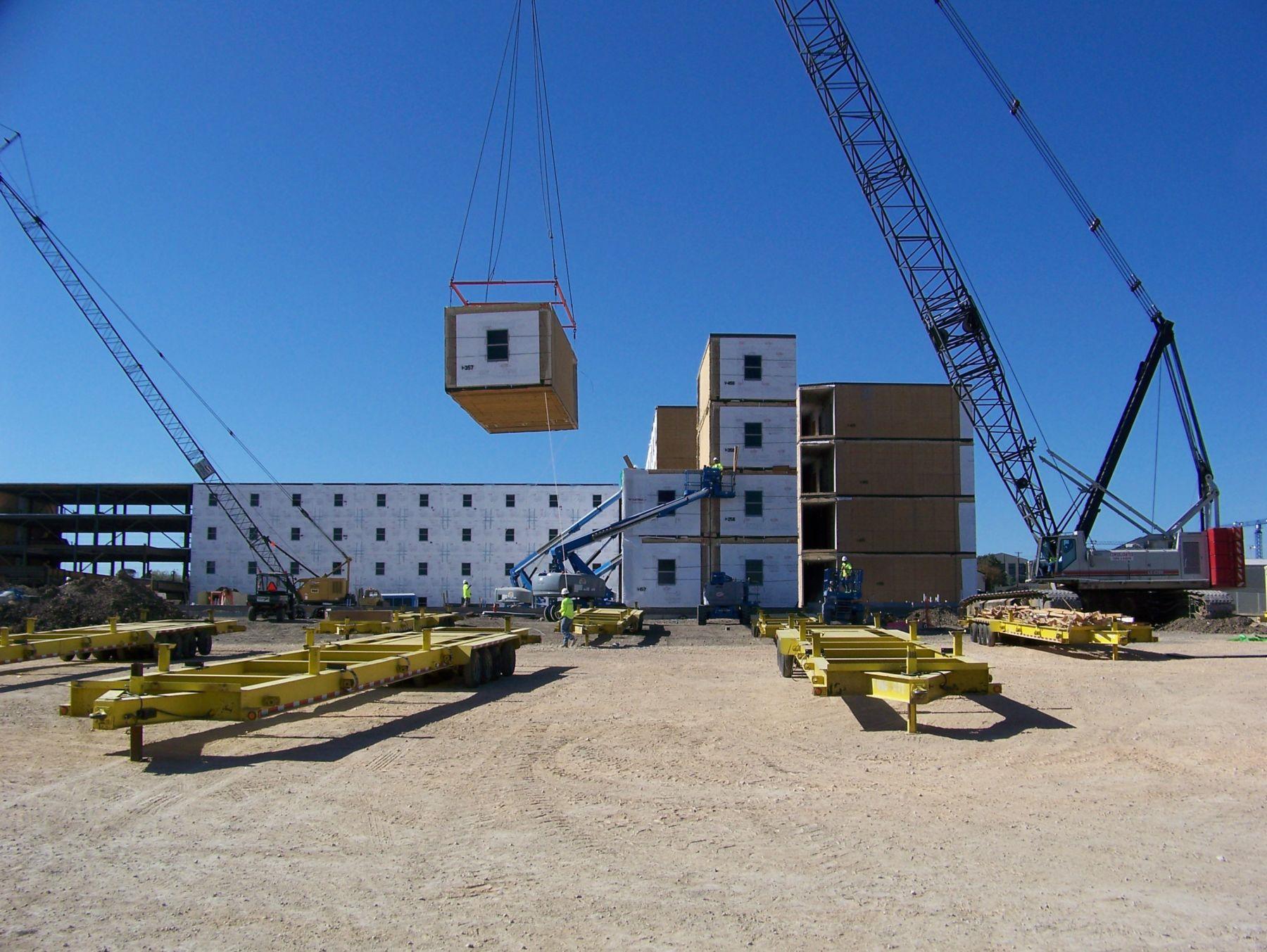 Off-Site Construction Means Faster Completion
Our modular strategy involves a concurrent construction method, allowing us to provide efficient turnkey or specialized solutions to clients across the country. With our help, your modular project can be finished in up to half the time it takes for a site-built structure to be completed, saving money in the long run.